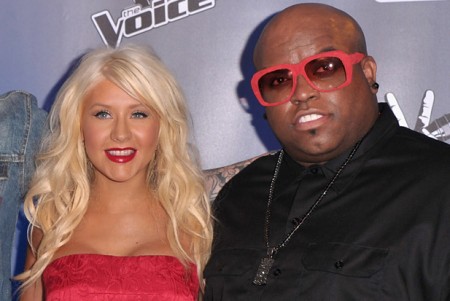 Christina Aguilera and Cee Lo Green are more than just co-judges. They have also been co-workers.
| by THG | 2011 |
Two of the four panelists on The Voice teamed up awhile ago on "Nasty," a track that is first making its way around the Internet now.
"We did a song together about a few years ago," Green said on Late Night with Jimmy Fallon this week. "It actually was supposed to make the Burlesque soundtrack, but it didn't make it. But I've been seeing people tweet about it lately so I think they're going to release it."
Give the single a listen now and sound off: What do you think?
Love this post?
Read also