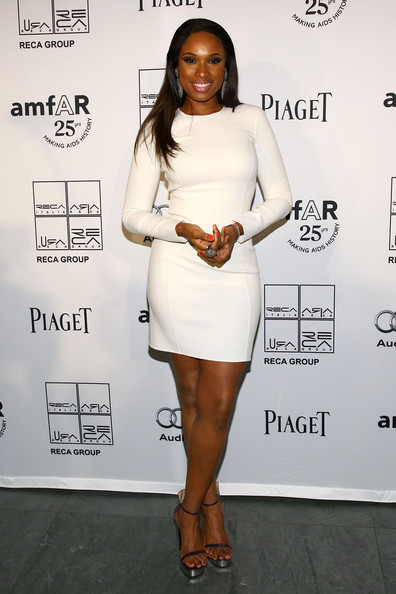 Jennifer Hudson, who has lost 80 pounds through Weight Watchers and is a spokeswoman for the company, is opening her own Weight Watchers weight loss center in her hometown of Chicago, according to the AP.
| by Amchick | 2011 |
Chicago Mayor Rahm Emanuel is expected to attend the event Tuesday in the city's Hyde Park neighborhood on the South Side.
Weight Watchers says it'll donate a portion of the Jennifer Hudson Weight Watchers Center revenue to a foundation in honor of Hudson's late nephew, Julian King.
In October 2008, the bodies of Hudson's mother and brother were found in the family's home. King's body was found days later in a vehicle. All three had been shot.
Love this post?
Read also