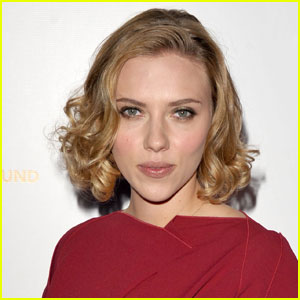 Scarlett Johansson is speaking out for the first time about nude photos of her that were allegedly hacked and then posted on several websites.
| by Daily | 2011 |
"Just because you're an actor or make films or whatever doesn't mean you're not entitled to your own personal privacy," the 26-year-old actress said in an interview with CNN (via Reuters).
"If that is sieged in some way, it feels unjust. It feels wrong," she added.
Scarlett also talked about life in the spotlight and how it can be a struggle.
"It's an adjustment," she shared. "But I think there are certain instances where you give a lot of yourself and finally you have to kind of put your foot down and say, 'Oh wait, I'm taking it back.'"
Love this post?
Read also