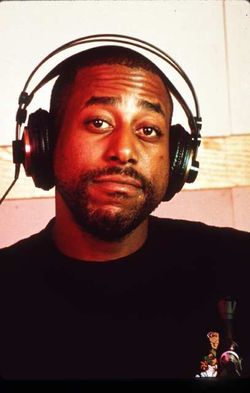 The rapper and actor known as Tone Loc, famous for his "Wild Thing" song, pleaded not guilty Thursday to felony possession of an assault weapon and domestic violence charges.
| by L.A. NOW //
Anthony Smith, 45, entered the plea in Burbank Superior Court, said Deputy Dist. Atty. John Allen Ramseyer of the district attorney's Glendale Area Office.
The case arose from a June 18 domestic violence incident investigated by the Burbank Police Department. During the investigation, officers learned Smith was in possession of a Colt AR-15 Sporter that was not registered.
Smith's next scheduled court appearance is July 28.
Love this post?
Read also