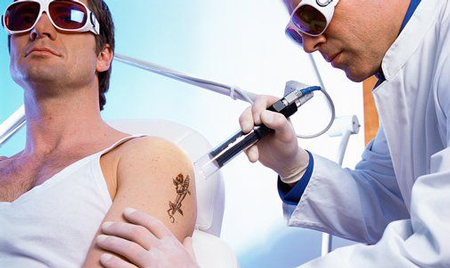 Getting a tattoo often seems like a good idea at the time—especially when you are young.
| by Skin Care Physician |
In later years the tattoo may not seem to have been such a good idea. A tattoo that "made a statement" in one's youth can be an embarrassment as one matures, becomes employed, gets married, etc.