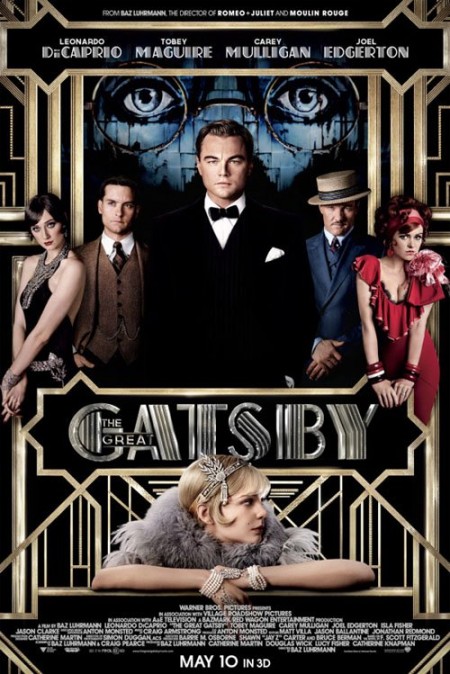 Gearing up for its big debut next month, Warner Bros. released a new poster for "The Great Gatsby" on Wednesday (April 3).
| by FOX | 2013
The new peek at the highly anticipated film shows the cast decked out and posed around a stylized title.
Starring Leonardo DiCaprio as Jay Gatsby, the motion picture follows a Midwestern war veteran who finds himself drawn to the past and the lifestyle of his millionaire neighbor.
Set for release on May 10, the romantic drama also stars Isla Fisher, Jason Clarke, and Carey Mulligan, and is directed by Baz Luhrmann.
Love this post?
Read also