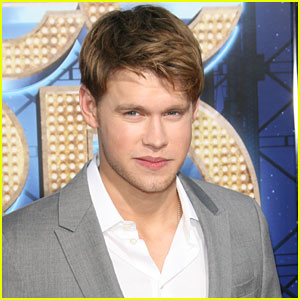 Chord Overstreet is reportedly headed back to Glee!
| by Just | 2011 |
After Chord's departure was announced in July, the 22-year-old actor is set to reprise his role as Sam beginning in the show's eighth episode of the third season – the episode is tentatively slated to air in early December.
"We missed Chord and Chord missed us," a source close to the show told TVLine. "It's a win-win."
ARE YOU EXCITED at the prospect of Chord Overstreet returning to Glee?
Love this post?
Read also