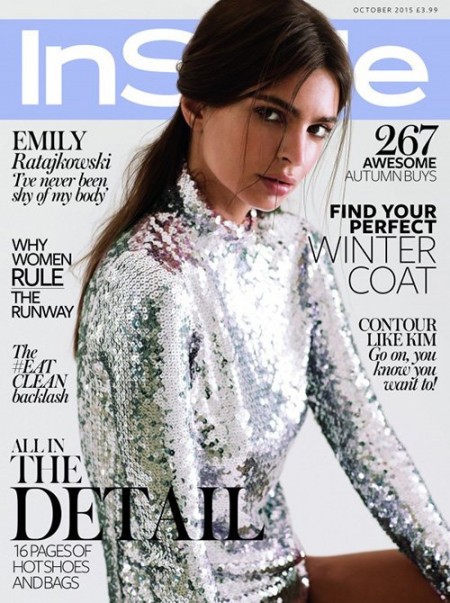 While her latest movie "We Are Your Friends" hasn't exactly hit it big, Emily Ratajkowski has plenty to celebrate thanks to her October 2015 cover for InStyle UK magazine.
| 2015 |
Ihe "Gone Girl" gal is darling in her photo spread and when it comes to her own personal fashion preference, "My go-to look is definitely wannabe French girl – feminine but just super, super cool. I love understated and retro. Hair and make-up always kill me. I have really bug features and a lot of make-up artists get carried away and make me look like a drag queen."
And believe it or not, even Emily has aspects of her physique that drive her crazy- "There are a few things I don't like about my body, like that part of my thigh beneath my butt. But my friends will say I'm crazy and I know it's just my perception. You can't beat up on yourself."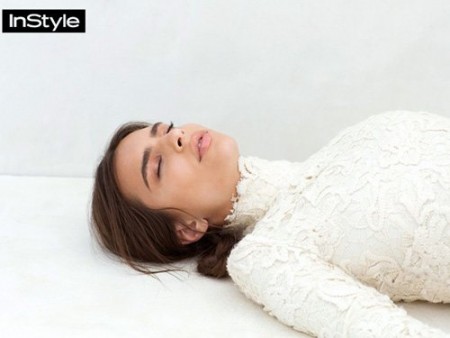 Love this post?
Read also