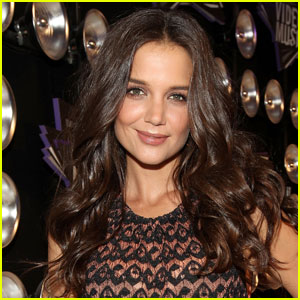 Katie Holmes has been booked as a guest star on the special Halloween episode of How I Met Your Mother!
| by Just | 2011 |
The 32-year-old actress will be playing the Slutty Pumpkin character – a potential love interest Ted (Josh Radnor) met at a previous Halloween bash.
"Katie is a lovely and talented actress, which is why we've saved for her perhaps the most classily named character in our show's history," co-creator Craig Thomas told NYMag.com, adding that the role was "literally six seasons in the making."
WILL YOU WATCH Katie Holmes on How I Met Your Mother?