As if they didn't already have plenty of projects in the works, Kendall Jenner and her sister Kylie are teaming up for some new advertisements for Balmain.
| 2015 |
The darling sibling duo look intense in the newly-released snapshot from the brand's Fall/Winter 2015 campaign, gazing into each other's eyes as they recline.
Creative director Olivier Rousteing explained, "This season's Balmain campaign was inspired by a brief, key moment that happened while we were shooting our last campaign. While I watched Mario capture a kiss last fall, I was struck by the love and emotion that I was witnessing in front of me. Starting with a determination to once again focus on the beauty of an intimate connection, my team and I quickly concluded that a celebration of the unique and unconditional love of siblings is a natural progression from the spirit of last season."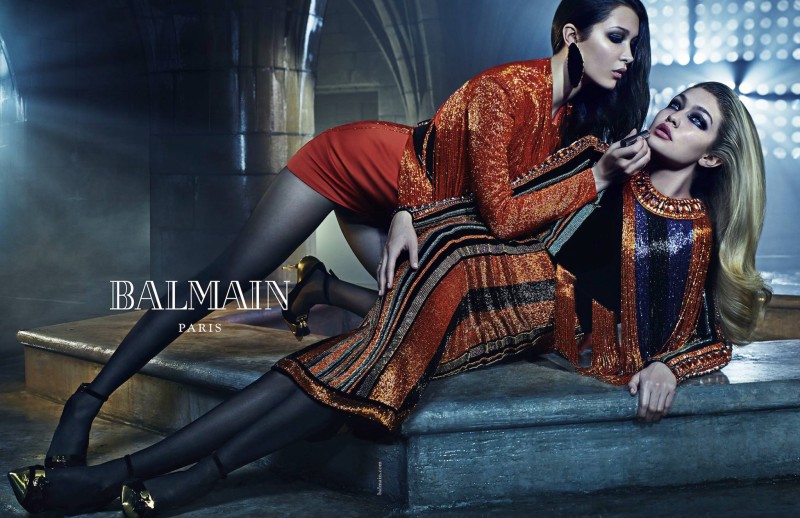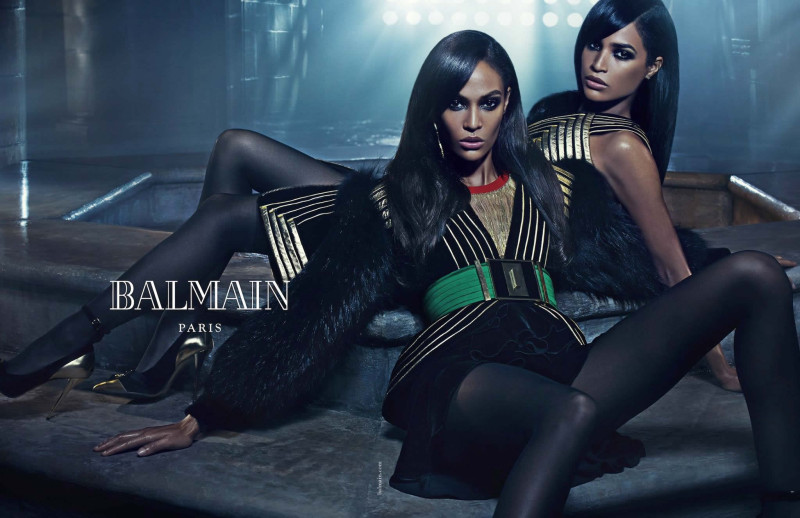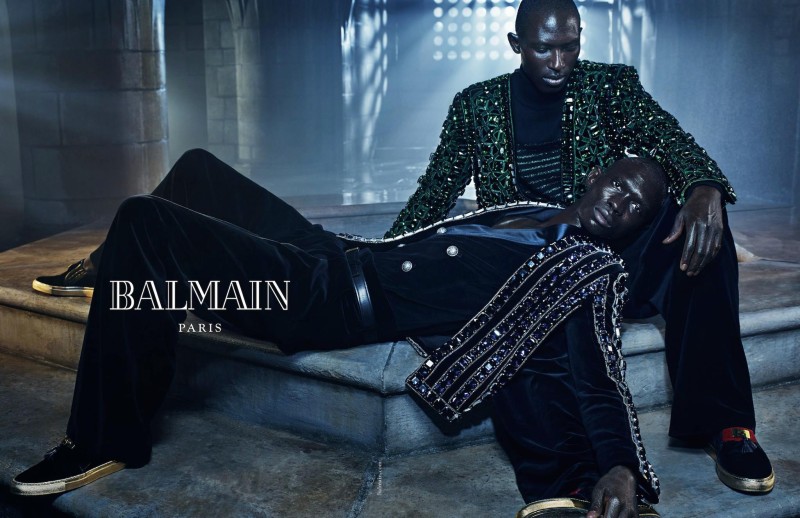 Love this post?
Read also