Celebrities like to diversify, and these days many are turning to fashion design, the latest being Britney Spears.
| by Alison |
The critical and commercial success of these enterprises may vary – Britney's frequently scruffy appearance has led to acerbic comments regarding her suitability to launch a fashion range – but some celebrity designers have proved very successful.
1. Victoria Beckham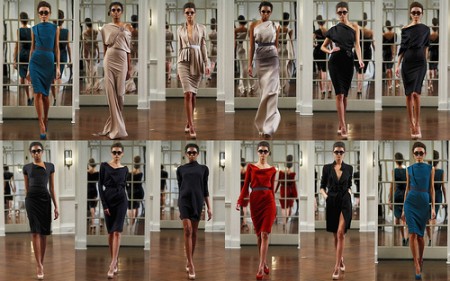 Many people scoffed when Victoria announced that she was moving into design, but she has proved her doubters wrong. Unlike many designers, she produces simple, flattering dresses, and after several collections her reputation is well established.
2. Nicole Richie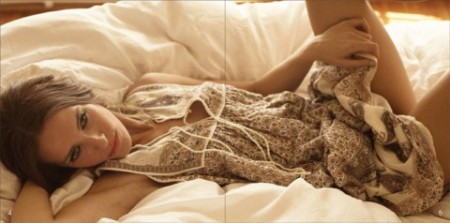 If your taste runs more to hippy chic than the tailored Beckham dresses, then Nicole Ritchie's House of Harlow may be more your style. The former BFF of Paris Hilton has turned her attention from partying to working hard, and her hippy print dresses have been well received.
3. Sienna and Savannah Miller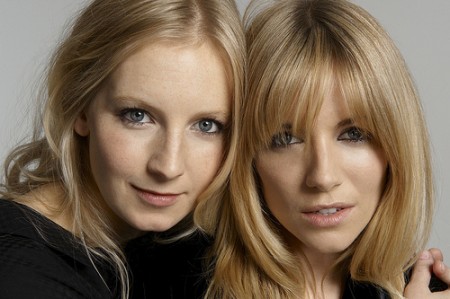 While I don't rate Sienna Miller much as an actress, her venture into clothing design has a sound background. Sister Savannah is a trained designer, and together the two launched twenty8twelve. The range is now stocked across the world.
4. Gwen Stefani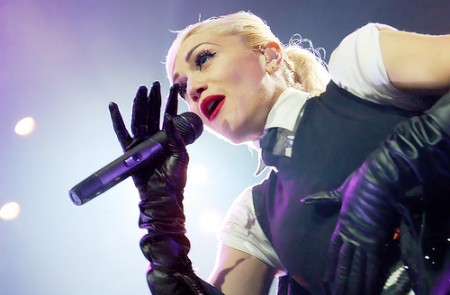 Gwen's personal style can best be described as idiosyncratic, but many people love her free-spirited and relaxed attitude to fashion. Her range goes under the title L.A.M.B – like many celebrity ranges it is far from cheap, but rock chicks with spare cash will love the comfortable pieces.
5. Mary-Kate and Ashley Olsen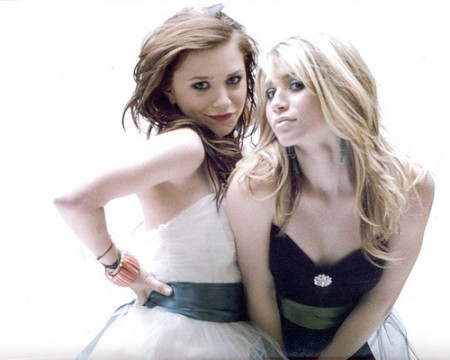 For such young women, the Olsen twins have a lot of experience in business. The sisters are very much involved in their clothing business, and complement each other well. Each has a different style, and Ashley is into the business side while Mary-Kate loves the creative aspect.
6. Kate Moss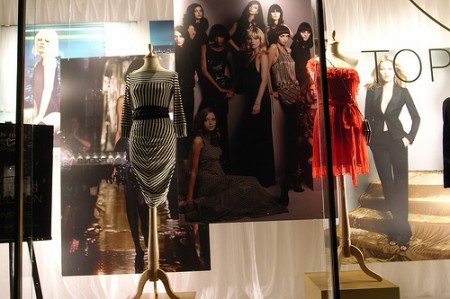 The model's range for TopShop does strike me as rather expensive for a High Street brand, and I'm not particularly keen on the designs, but there is no denying that Moss has her fashion following. The clothes fly out of the shop as soon as they arrive, so Moss must be doing something right!
7. Elle Macpherson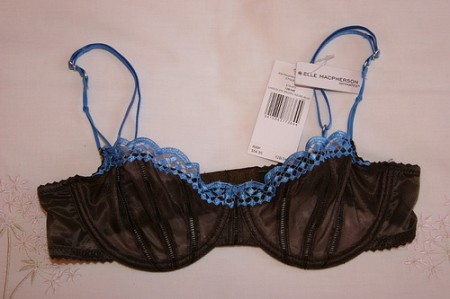 Since Elle launched her Intimates range of lingerie, it has gone from strenth to strength. The designs are beautiful, luxurious, and yet not outrageously expensive for a quality set. Women just adore the gorgeous lingerie.
8. Emma Watson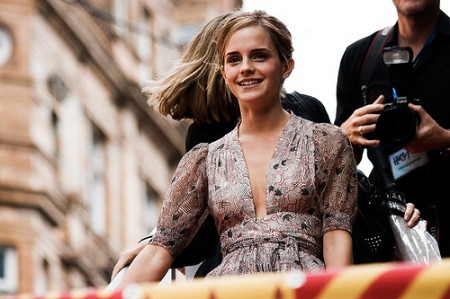 Harry Potter actress Emma has joined forces with company People Tree, who specialise in Fair Trade and organic clothing. The designs appear to be aimed more at younger women of Emma's own age, and are, appropriately, reasonably priced.
What do you think of celebrity designers? Should they stick to one 'talent' or should they be given a chance to prove themselves? Do you think that they only lend their name, and don't do the actual designing?
Love this post?
Read also