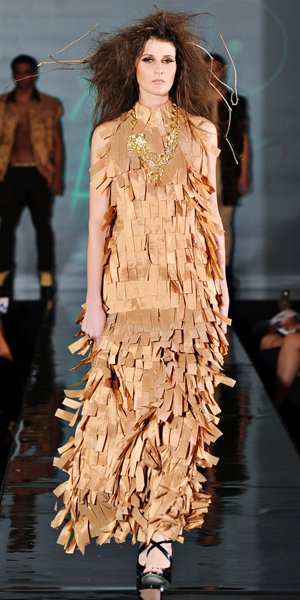 YOUR GUIDE TO DC FASHION WEEK SCHEDULES AND INFORMATION.
| by Shy Mag | 2012|
This upcoming 2012 extravaganza – scheduled from Monday, February 20 to Sunday, February 26, 2012 – will see designers gather from around the world to exhibit their Fall/Winter 2012 collections.
Monday, Feb. 20, The official kickoff of the 16th fashion week in Washington at the Woolly Mammoth Theatre
641 D Street, NW, Washington, DC 20004 6:00 PM to 9:00 PM Fashion Show at 7:00 PMFree admission. No RSVP required. Open to all ages.
Wednesday, Feb. 22, Corjor International Fashion at The Washington Club at Patterson House 15 Dupont Circle, Washington, DC 20036-1219Doors open at 6:00 PMFashion Show at 7:00 PM By Invitation Only
Thursday, Feb. 23, join top Washington bloggers, stylists, models, and other fashion insiders at Dirty Bar (1223 Connecticut Ave., NW) for the Fashion Industry Networking Party. 6-10 p.m.; fashion show at 7 p.m.
Friday, Feb. 24, enjoy a fashion show with an international flavor at Embassy of the Ukraine (3350 M Street, NW, Washington, D.C. 20007). Special guest designer collections from Ukraine; free admission.
Saturday, Feb. 25 with a presentation of collections from emerging fashion designers from Washington's top colleges & universities showcase together at fashion week. Special music guests perform at the Washington Post Conference Center (1150 15th St. N.W.). 6:30 p.m. doors; 7 p.m.. show starts;$25.00 Student Discount, $35 general admission; $45 VIP/front row tickets at www.boxofficetickets.com.
The week wraps up Sunday, Feb. 26, 10 international designers present collections at DC Fashion Week's finale event. Embassy of France La Maison Francase 4101 Reservoir Road, NW, Washington, DC 20007, 5:00 PM to 9:00 PM, Fashion Show @ 6:00 PM. Tickets Required $70.00 General Admission. $150.00 VIP Admission (includes front row, deluxe gift bag, champagne toast, and VIP pre-show reception) Tickets 800.494.8497 www.boxofficetickets.com
Love this post?
Read also