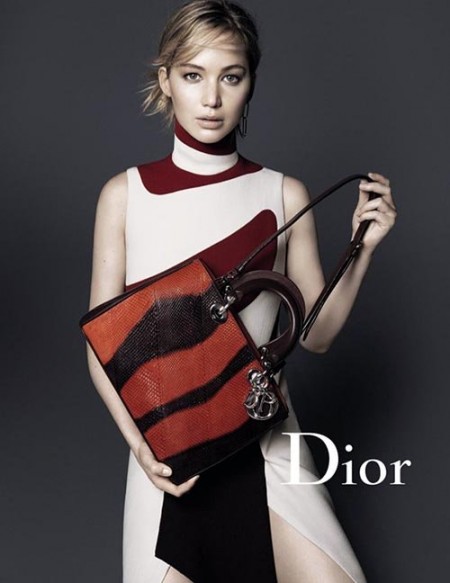 She's been prepping for the release of her new movie "The Hunger Games: Mockingjay Part 2" as of late, and it looks like Jennifer Lawrence is also fronting a new campaign for Dior.
| Style Women | 2015 |
In the just-released preview images, the "American Hustle" hottie plugs the new range of Fall/Winter 2015 accessories from the beloved French label, under the watchful lens of photographer David Sims.
J Law gives off a hypnotic vibe while posing with the Be Dior and Diorissimo handbags, described by the brand as "a riot of animal-inspired motifs and bold color."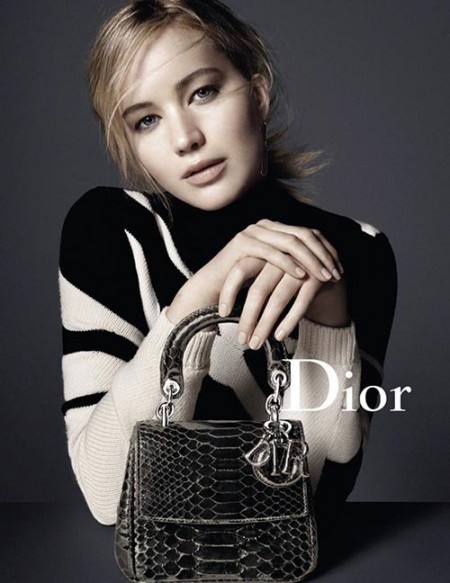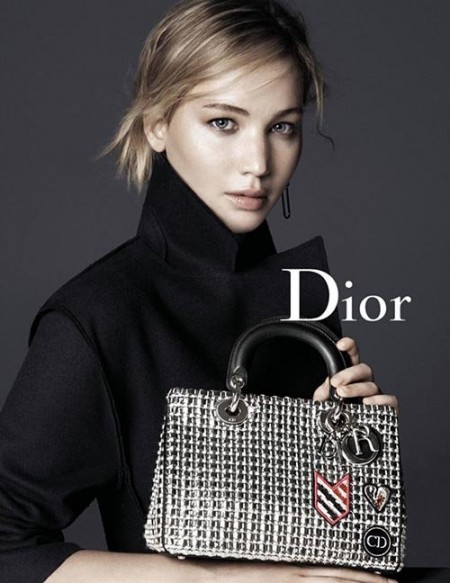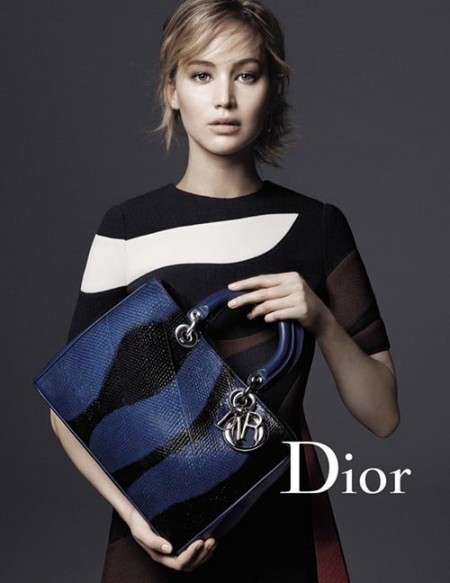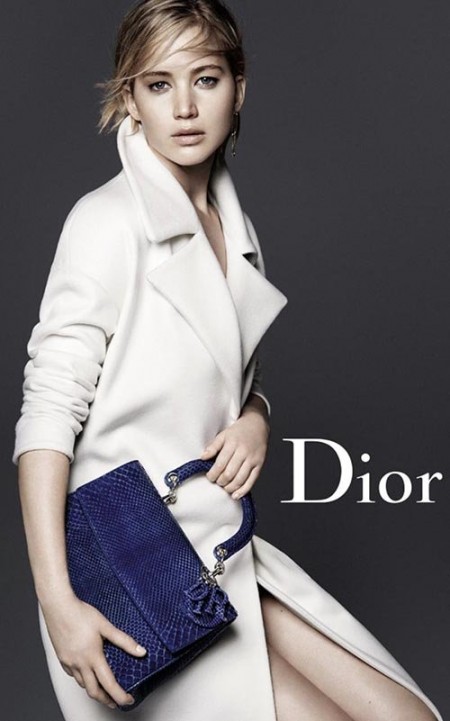 Love this post?
Read also