[youtube d3lg4yhnykU]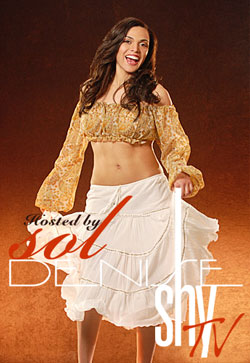 Shy TV Hosted by SolDenise. The premiere.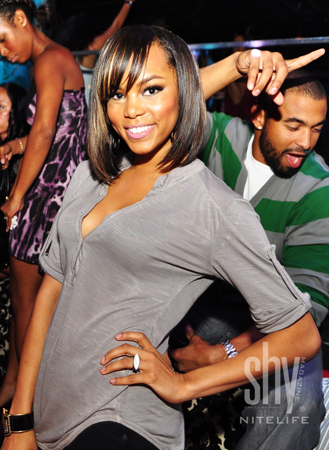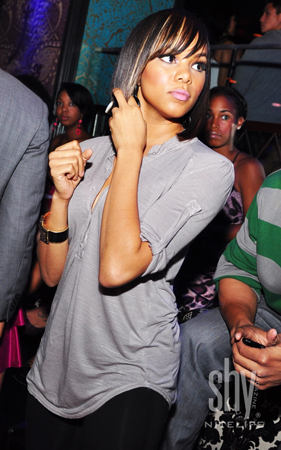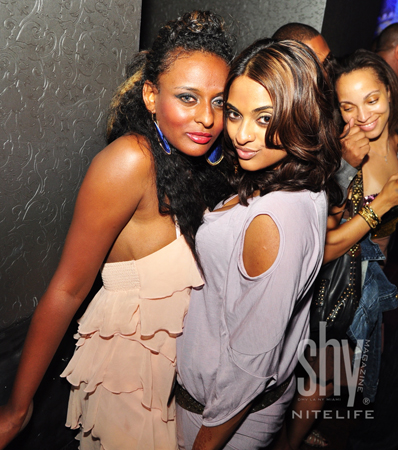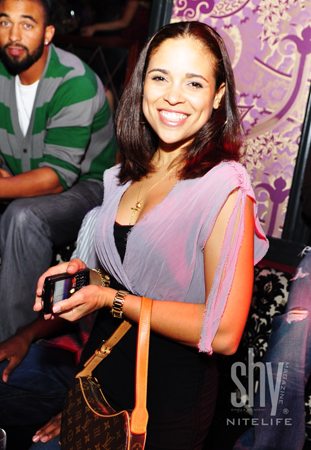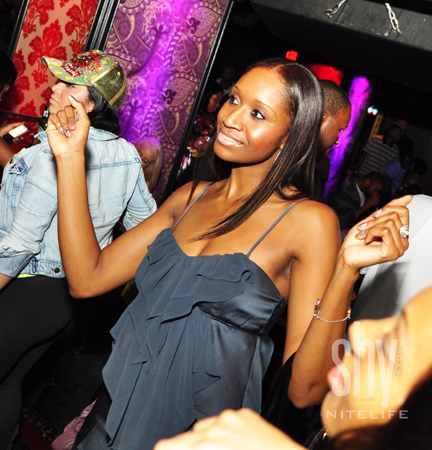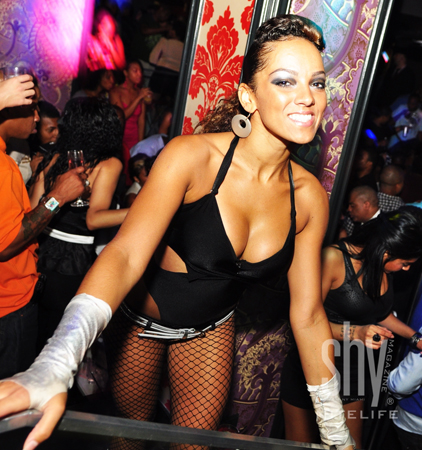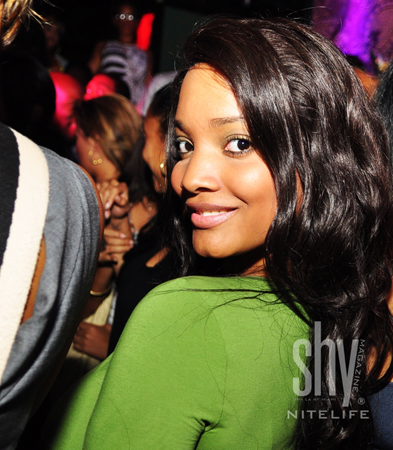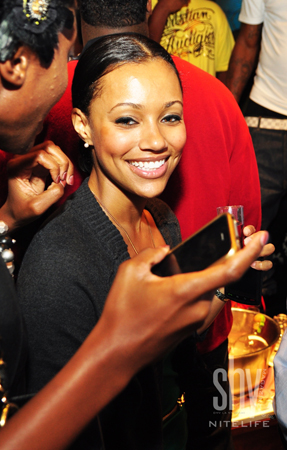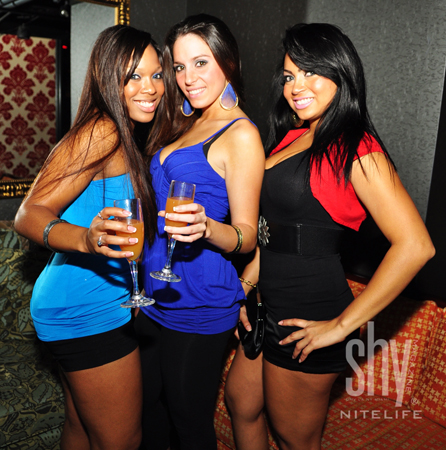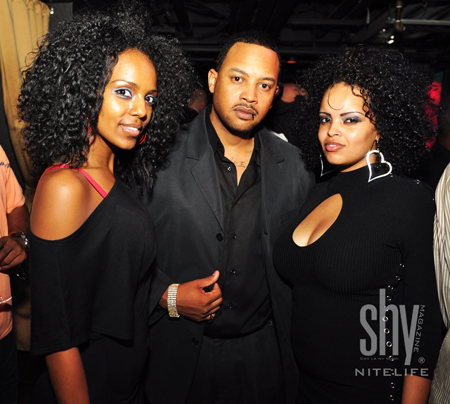 LeToya Luckett @ Josephine Wednesday | 09.23.09 | presented by The Standard Events | Dave & Ray Ent. 1008 Vermont Ave. NW DC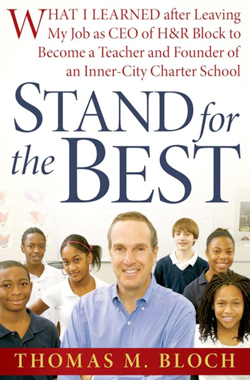 If you ever need inspiration to follow your dreams, take a look at Thomas M. Bloch's story in Stand for the Best: What I Learned after Leaving My Job as CEO of H&R Block to Become a Teacher and Founder of an Inner City School.
| by Jan F. Lee |
This motivating memoir to teaching follows Bloch from his decision to leave an almost million dollar salary to teaching middle school math in a windowless room to co-founding a successful charter school, University Academy, for an impoverished, inner-city community of Kansas City.