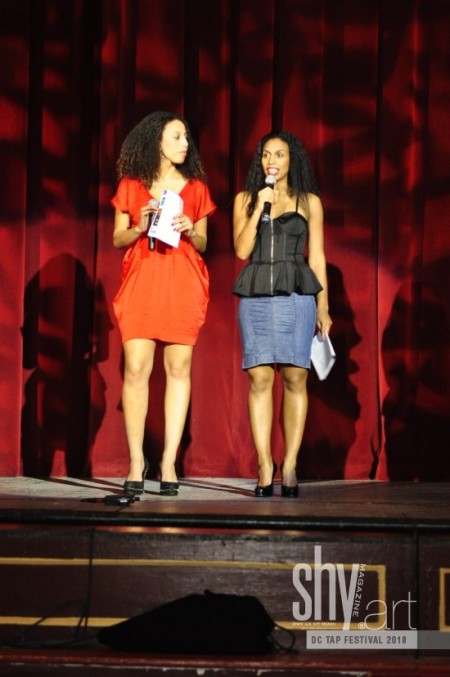 Tap
| by Lucy C. | 2010 //
The event which was spearheaded by Maud Arnold co-director and producer and Chloe Arnold co-director and executive producer of Chloe & Mode Productions kicked off its weekend long dance battle on March 26th through 28th.
Local youths along with youths from Canada, Tokyo, Korea, Brazil, and Netherlands gathered for the master classes and Jam Session at the DC Dance Collective. All leading up to the main event at the Duke Ellington Theatre in Georgetown DC.
This year's event sponsors were Dave and Ray Entertainment, Mitch Mathis, DT Nation, and Omari Ware of Standard Events. Friends and family of Chloe & Mode Productions were also proud supporters of DC Tap Festival.