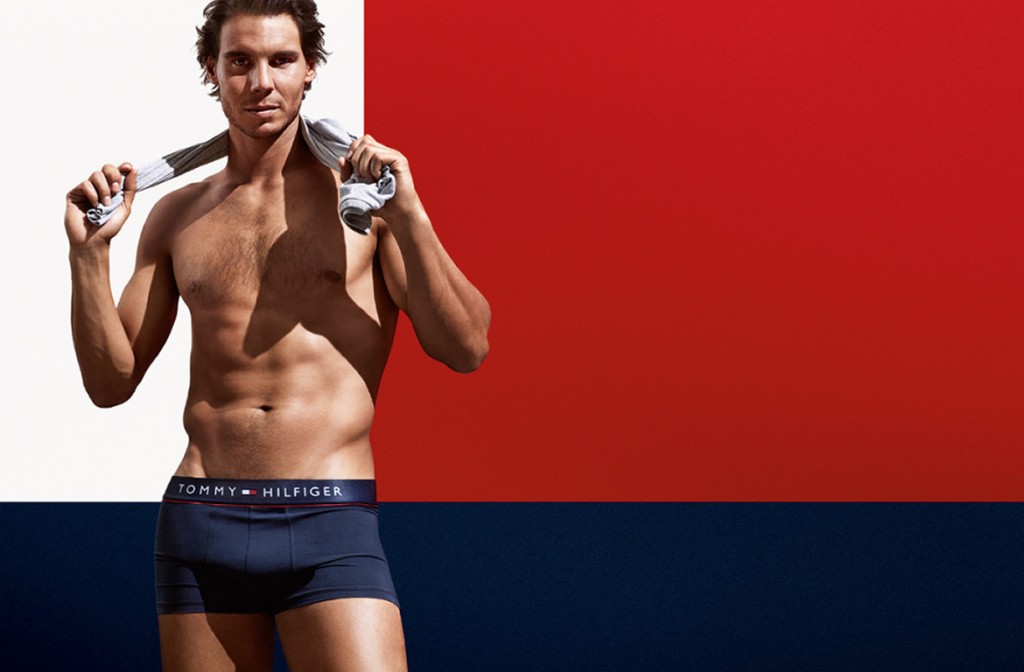 Tommy Hilfiger welcomes Rafael Nadal as the new face and body of their underwear collection.
Rafael Nadal is announced as the Bacardi Limited new Global Social Responsibility Ambassador for the Champions Drink Responsibly campaign on Tuesday (March 22) in Miami Beach, Florida.
| by Just | 2011 |

The 24-year-old tennis star will spread the important message of responsible drinking to consumers through a global multi-faceted communications campaign.
"I enjoy socializing with my friends and family and drinking responsibly is important no matter what your game is. That is why I'm teaming up with Bacardi Limited as I want to take the lead in promoting social responsibility to fans and consumers around the world," said Rafael.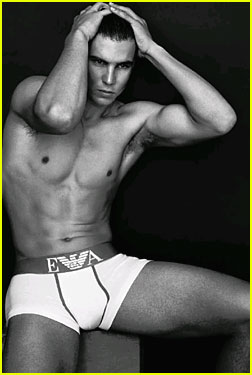 Check out these brand new images of Rafael Nadal in Armani 's latest campaign!
| by Silvia R. |
The 24-year-old Spanish tennis star was named the newest face of Emporio Armani Underwear back in December.