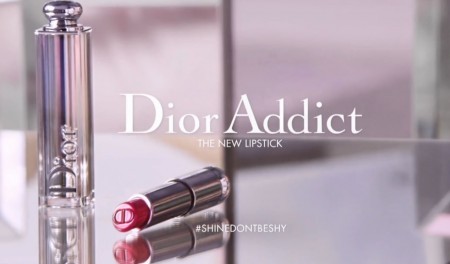 Dior unveils a teaser, highlighting Jennifer Lawrence's pout, from the upcoming Dior Addict film campaign.
| Style Women 2015 |
The house of Dior had already announced in June that the Oscar-winning actress is the new face of Dior Addict Lipstick.
The young actress, who is widely known for her role in The Hunger Games and has also won an Oscar at the age of twenty-two for her performance in Silver Linings Playbook, teases with the season's ultimate beauty accessory, the new Dior Addict Lipstick.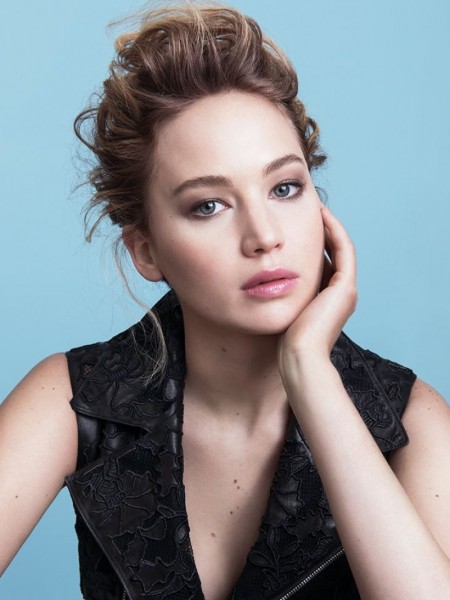 In the new ten second teaser, the 25 year old American actress appears in this typical Dior setting and flaunts the ultimate smile of the house of Dior. It just shows her popping the cap and applying the super-shiny lipstick, with the lens only focusing on her pout.
The Dior Addict Lipstick campaign is scheduled to be released on August 31, just before the launch of Dior Addict Lipstick collection.
Love this post?
Read also