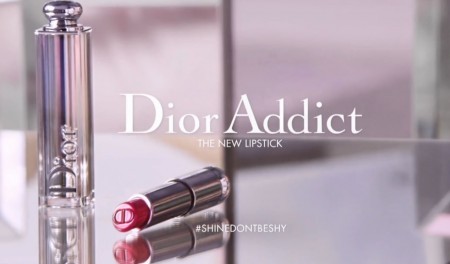 Dior unveils a teaser, highlighting Jennifer Lawrence's pout, from the upcoming Dior Addict film campaign.
LDior has released a new video to promote its beauty collections in which makeup palettes and tubes move across the screen Tetris- or Pacman-style.
| by Just | 2011 |
Set against the musical background of La Roux's "Tigerlily," the clip "makes me want to test out some [makeup] more than any photoshopped magazine ad ever has," one commenter remarks on YouTube.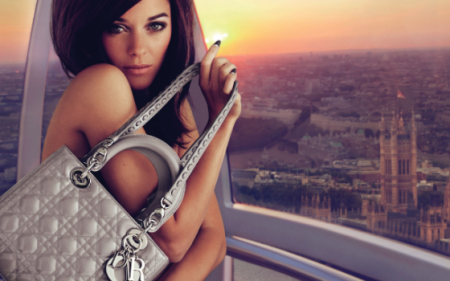 A charm hanging from one of its handles, the four letters of the words Lady Dior Grey are gilded with fine gold.
| by Pursuit | 2011 |
Also, watch Lady Grey London with Marion Cotillard: