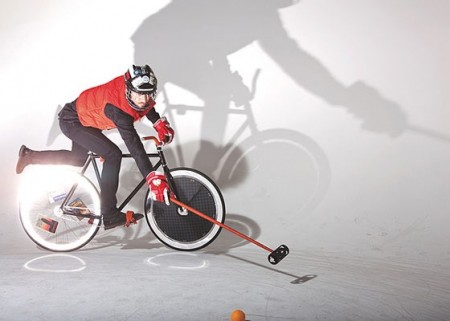 The iconic France brand Louis Vuitton has partnered with renowed polo bike players Grégory Barbie and Hannes Hengst to design the Louis Vuitton Polo Bike and Mallet.
| by ALEX CARTER \ 2012 |
With classic Vuitton patterns and shapes, the bike also features a machined chainring created by Victoire Cycles from Clermont-Ferrand, France, an area that has a tradition of hand-made bicycle manufacturing. No word on pricing on LV's special edition polo bike.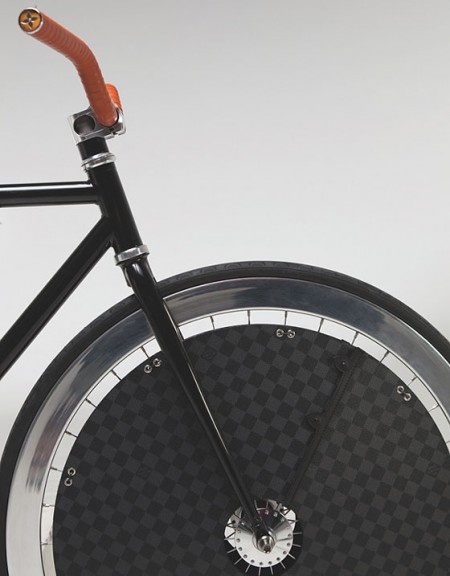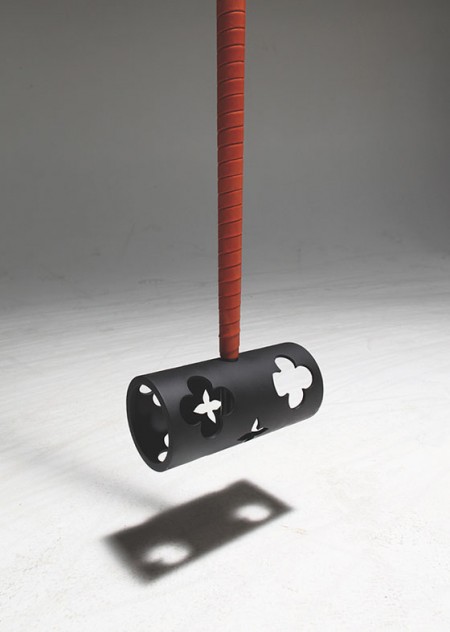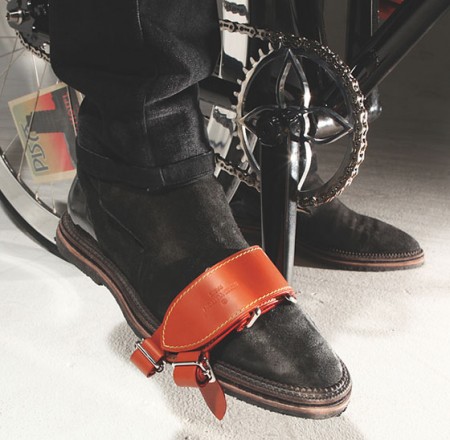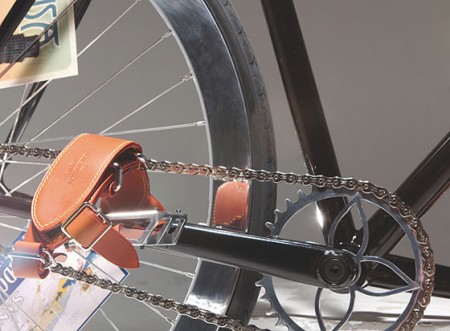 Love this post?
Read also