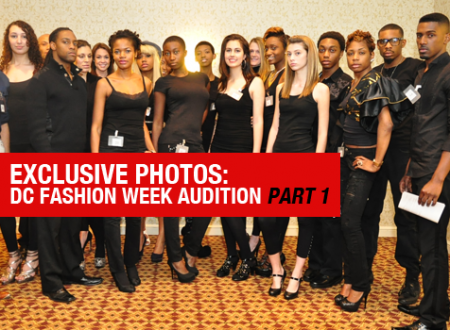 Check out our exclusive photos from the DC Fashion Week Model Call Part 1 , held on January 09 2011 at the Double Tree Hotel in Crystal City, Virginia.
| by Shy Mag. | January 2011 |
Many came out but only a select few were chosen to represent DC's model elite for the upcoming DC Fashion Week 2011. Take a look at the behind the scenes pictures of some of the DMV's hottest models.