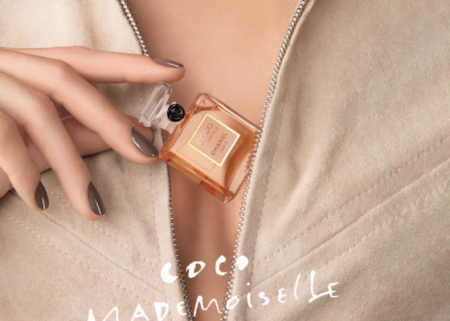 Mischievous, independent, and fascinating — Coco Mademoiselle by Chanel is as seductive as ever.
| by pursuitist | 2012 |
The new parfum format gives us an intimate and private glimpse of Coco Chanel whose expensive simplicity and sensibility made her an influential figure in 20th-century fashion.
An exquisite object of seduction, the Coco Mademoiselle Parfum can be carried anywhere, always within reach, ready to work its charm. So much boldness is captured in such a small bottle. Vibrant and intense, the parfum itself is the very essence of Coco Mademoiselle, the imprint of a free and confident woman who overcomes all obstacles.
The new campaign for Chanel's Coco Mademoiselle Perfume features Keira Knightley.