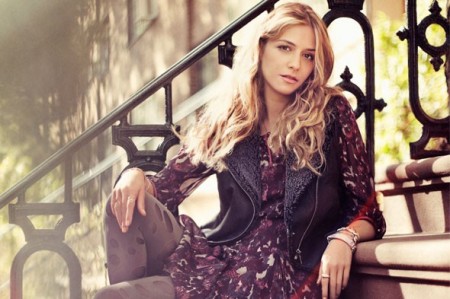 Charlotte Ronson has long been known for a sort of effortless, laid-back kind of cool, and the same applies to her girly meets downtown clothing lines.
| by Simone Kitchens | 2011 |
Now all of that has been translated to beauty, as the designer is set to launch her first hair and makeup collection exclusively with Sephora this September. The small, edited line — inspired by family and friends — includes six items: A beachy salt spray named 'Ann' (after Ronson's gorgeously wavy-haired mother) and a sheer, nude lip gloss called 'Samantha' (for her DJ sister). Then there's 'Nicole,' a shimmery, earth tone-hued eyeshadow palette (dedicated to close friend Nicole Richie) and 'Rashida' (as in Jones), a subtle finishing powder aimed to recreate her other pal's no-makeup makeup look. The collection also includes a liquid bronzer and blush trio.
While the line wont be able available until September 15th, you can preview everything on sephora.com right now.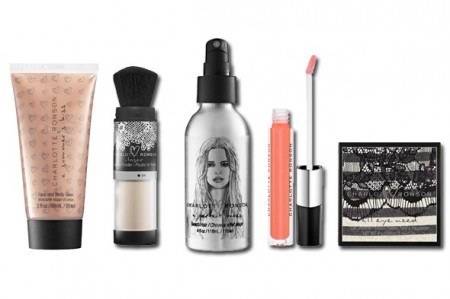 Love this post?
Read also