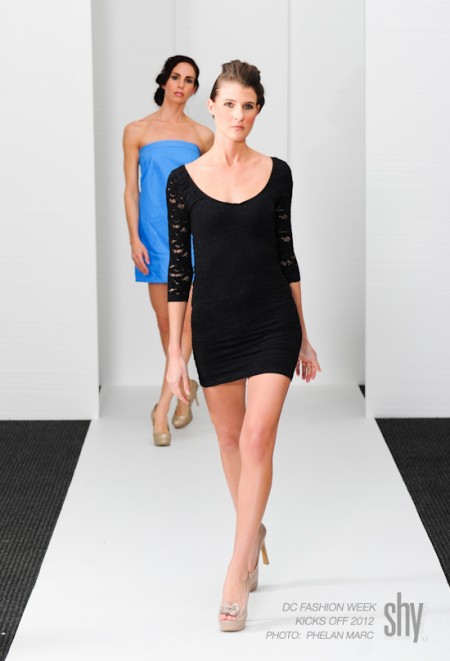 This season DC Fashion Week kicked off like never before.
| by Sana Akibu | 2012 |
Each year we get captivated by bigger and better, so this year really exceeded our expectations. The kick off event was the Eco-Fashion Show held at the Woolly Mammoth theater on Monday night. Ean Williams took to the floor and welcomed us all to the fabulous venue and the start of the 16th annual DCFW. Everything from the models, to the designers, to the music were all in sync. I look forward to the rest of the week and to catch up on events and shows, check out www.dcfashionweek.com.
(PHOTOS -Part 1)

(PHOTOS -Part 2)
(PHOTOS -Part 3)