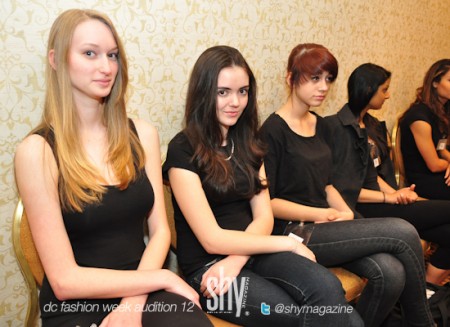 GET DISCOVERED AT FASHION WEEK
| by Ean Williams | 2012 |
Time:
Sunday, August 19, 2012
@1 PM
Male & female runway models needed for the largest fashion trade show in the capital area.
Designers from Norway, Taiwan, Ukraine, Serbia, Nigeria, Iran, El Salvador, US Virgin Islands, and the US will participate.
Location: Audition Location – Double Tree Hotel
300 Army Navy Drive
Arlington, VA 22202
Click here to download Model Application

Click here to view pictures from the last call: View here!