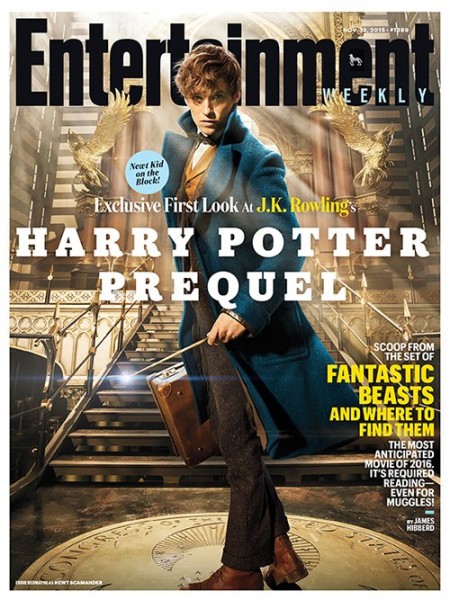 It's no secret that the "Harry Potter" movies were massively successful and JK Rowling is back with a brand new prequel project in the pipeline.
| Entertainment | 2015 |
Based on her 2001 Encyclopedia Beastanica, "Fantastic Beasts and Where to Find Them" stars Eddie Redmayne, Colin Ferrell, Ron Perlman and Katherine Waterston and is slated to hit theaters November 18th, 2016.
ADVERTISING
Per the synopsis, "This is the adventure of writer Newt Scamander in New York's secret community of witches and wizards seventy years before Harry Potter reads his book in school."
Love this post?
Read also