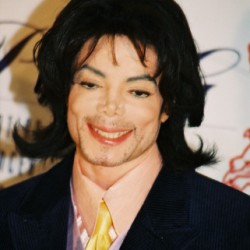 Michael Jackson's fans are the true stars of his latest video, which starts off with a Billie Jean-esque beat and features dance moves that would make MJ proud.
| by TH Gossip | 2011 |
The video for "Hollywood Tonight," which was shot last month in L.A., tells the story of a young female dancer who's trying to make it big in Hollywood.
Jackson himself makes a few cameos, but with the late icon obviously unable to assume the starring role in the piece, these dancers fill in admirably.
Check out the latest Michael Jackson music video release here:
NOTE: The song was first written by Michael Jackson during the time of his Invincible album (2001), but the current version was recorded by MJ in 2007.
It appears on last year's posthumous Michael album release.