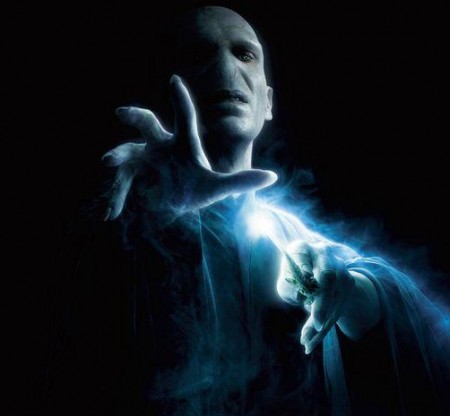 July 15. This bittersweet date is one Harry Potter fans cannot wait for, and at the same time dread, as one of the most successful franchises in modern cinema will officially conclude with Harry Potter and the Deathly Hallows: Part 2.
| by THG | 2011 |

Anew trailer for the much-anticipated motion picture event has just been released, and in it, the forces of good and evil escalate into an all-out war.
The stakes have never been higher and no one is safe. But will Harry Potter himself make the ultimate sacrifice as he faces off with Lord Voldemort?
Watch the official trailer below and prepare to be mesmerized: