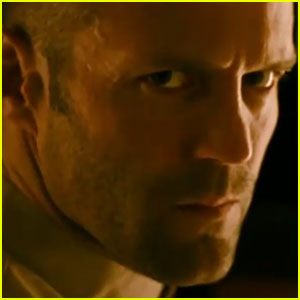 Take a look at Jason Statham in action in the trailer for his upcoming thriller The Mechanic!
| by Just | 2010 |
The 38-year-old British actor plays an elite assassin teaching his trade to an apprentice (Ben Foster) who has ties to one of the hit man's past victims.
The flick, directed by Simon West, will hit theaters January 28, 2011!
WILL YOU WATCH Jason Statham in The Mechanic?