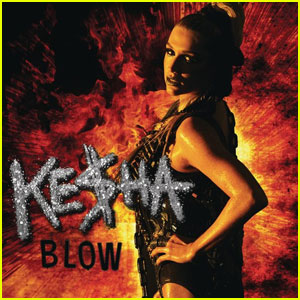 Check out Ke$ha's latest song, "Blow," off her forthcoming EP, Cannilbal!
| by Just | 2010 |
The 23-year-old "You Love is My Drug" pop phenom will release her EP on November 22 as both a standalone and a part of a deluxe reissue of her debut album, Animal.
K$ sits firmly in the top ten of Billboard's Hot 100 with her song "We R Who We R"!
WHAT DO YOU THINK of "Blow"?