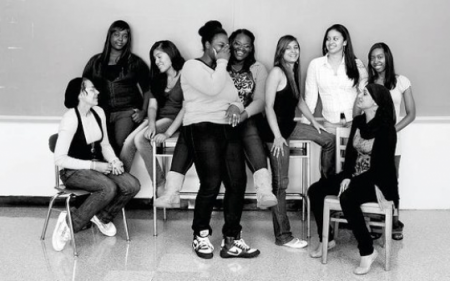 Mary J. Blige and FFAWN sent their first twenty-five scholars to college this fall, amongst others this has been made possible with the continued help and support from Gucci.
| by Pursuit | 2010 |
"Providing these young women with a full-scholarship to the school of their choice, has had a tremendous impact on not only the lives of the scholars but their families, school and community. We've received an overwhelming amount of gratitude and had to share it with you", said Blige. To learn more about FFAWN and how you can get involved please visit, www.ffawn.org.