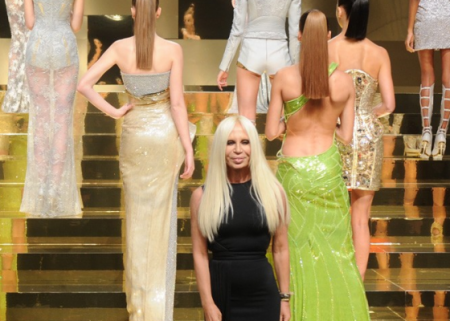 Donatella Versace announced today that she will return to the Ritz Paris on Sunday, July 1st to show the next Atelier Versace collection.
| by ALISON REBECCA | 2012 |
"It is with tremendous emotion that I return to the Ritz where I shared so many special moments with my brother. The closing of the Ritz Paris for two years represents the end of an era but also the beginning of a new one, so to be able to show Atelier Versace there one last time will be a memorable milestone."
Love this post?
Read also