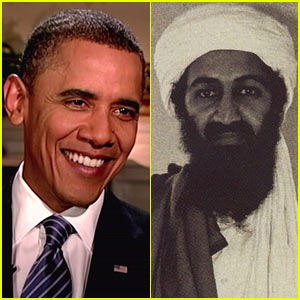 Osama bin Laden is dead, according to reports.
| by Just | 2011 |

The 54-year-old leader of the al Qaeda terrorist network was reportedly captured and killed in a mansion outside Islamabad, Pakistan as a result of a U.S. operation. President Barack Obama will make the announcement Sunday night (May 1) during an impromptu broadcast.
This comes almost a decade after the September 11 attacks on the World Trade Center and the Pentagon.