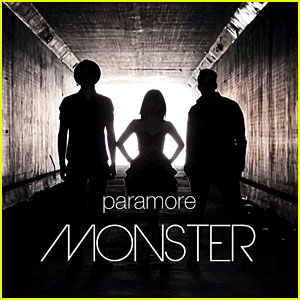 Check out the premiere of Paramore's new single "Monster," which will be featured on the soundtrack of the upcoming movie Transformers: Dark of the Moon!
| by Just | 2011 |
"you were my conscience, so solid/ Now you're like water, and we started drowning/ Not like we'd sink any further," Hayley Williams sings on the track.
The single will be officially released on Tuesday (June 7) and the soundtrack will hit stores on June 14!
This is the first song Paramore has released since it lost two of its founding members, Josh and Zac Farro.
WHAT DO YOU THINK of Paramore's song "Monster"?