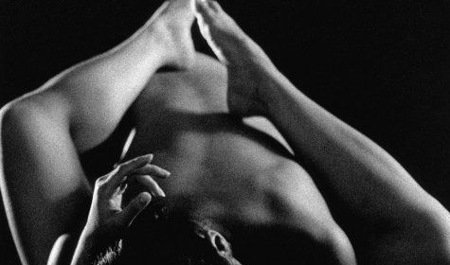 Are You at Risk for Oral Cancer from HPV?
| By Edward Geehr, M.D. |
The recent buzz about sexually transmitted infections has been about the human papillomavirus (HPV) and its link to cervical cancer. But that's not the only worry you should have about this virus. According to a 2007 study published in the New England Journal of Medicine, HPV can cause oral cancer too. Are you at risk? Take this oral cancer quiz to find out.

Loading ...