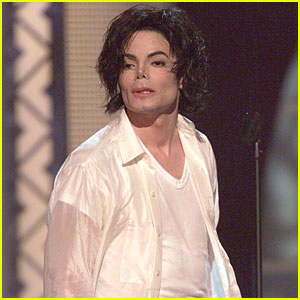 Michael Jackson's first posthumous record, Michael, will be released on Tuesday, December 14, but you can hear the whole album online right now!
| by Just | 2010
Starting today, fans can stream Michael at MichaelJackson.com – if you like what you hear, you can pre-order the album online, too!
The album features all-star collaborations with 50 Cent, Lenny Kravitz and Akon.
WHAT DO YOU THINK of Michael Jackson's newly released music – YAY or NAY?