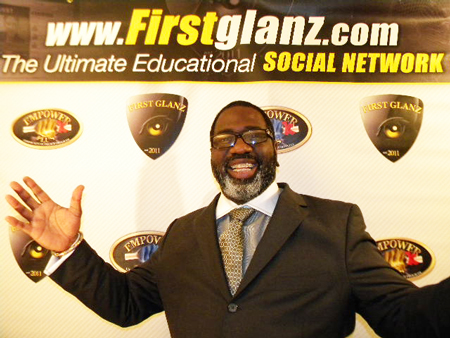 When you think of education, one thinks of a classroom with a teacher, a chalkboard, and a bunch of students.
| by Sana Akibu | 2012 |
However, the future of education is developing rapidly with the help of new technology. So much so, that we can now have successful online classes and virtual online degree programs. I came across a particular new education technology that will change the way we see the classroom. The name of this new educational system is called "First Glanz" Firstglanz.com. First Glanz is the ultimate educational social network that allows virtual classrooms and virtual talk shows to showcause to an online audience. Mr. Todd C. Mitchell M.Ed, [Founder of Empower Plus Virtual Communications LLC] and creator of this new technology, sat down with me to discuss this program and what it will do for the future of students around the world.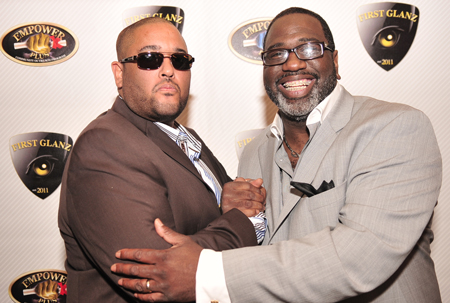 It all started when he was out of work due to a surgical procedure for a month. One Sunday afternoon a group of 12 students came by his house to make sure he was recovering from the surgery. That visit prompted the birth of this amazing idea. No student should have to skip school or miss out of an educational opportunity because they are away from class due to medical leave or reasons beyond their control. So one day while fishing on the Chesapeake bay with his daughters Kennedy(13) and Tai Mitchell (8) the name Firstglanz was born. Currently the program is live in Washington DC, Maryland, Virginia, and Philadelphia. The FirstGlanz program airs online every Sunday and Wednesday at 8:00pm est. So, what sets this online system apart from other virtual classrooms? It is the specific design template, the structure of topics, the 25 students to 1 teacher ratio, and bringing expert instructors that will educate those that watch the lessons being taught. You can also have private tutor sessions if you are an educator and teach as many as 25 students a day.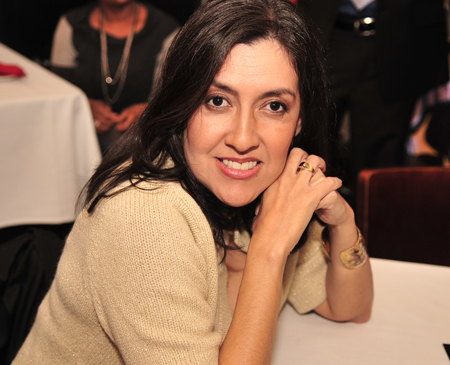 The program will begin its launch at the prestigious Howard University campus, and the registration process is very easy and open to all age ranges. All you need is to have access to the 11.0 or higher Adobe system and a web cam. Education has no bounds, and neither does this online virtual system. Mr. Todd C. Mitchell M.Ed, saw a need in our educational structure and developed First Glanz for every boy and girl around the globe. Not only does he focus on education, but he is a philanthropist in his community. He runs many charities under the Empower Plus Community Outreach Programs. The first one is the non-for-profit charity called One Million Male Mentors (OMMM), which is a community outreach program that calls on all nationalities to hold all-male symposiums that uplift youth and shine positive light into their lives.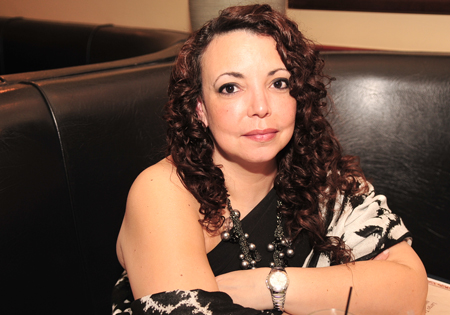 This charity also helps those in detention centers transition back into society and get back into the work force. The belief strongly held that individuals can make mistakes, as long as you don't allow it to negatively impact your life. Another charity under the program focuses on male prostate cancer and educating men on early detection. This disease is very personal to Mr. Mitchell, because his grandfather passed away from prostate cancer, and his father is a 15 year prostate cancer survivor. It also launched the women's breast cancer program that focuses on enlightening women about the symptoms and ways to battle the life threatening disease that has taken the life of his Aunt and two other relatives are currently fighting the disease. The last charity is the Empower Plus Educational Scholarship that gives deserving students money for college expenses. You can become involved with any of these programs by visiting
www.empowerplusvc.com.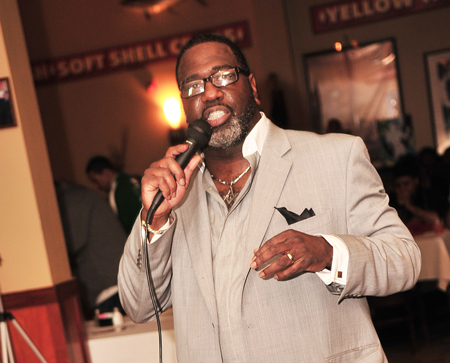 I was very honored to have sat down with Mr. Todd C. Mitchell M.Ed and speak with him candidly about all of his wonderful endeavors and charity work. Not only is he a teacher and educator, but he strongly believes education brings people together in a harmonious environment. He saw a great need for this new educational system and made a program that no company has done before. It will become the new way we teach and learn in a classroom. In the near future, we should be seeing a phone application for easier access to the community and one day the world. You can find out more about the First Glanz virtual classrooms, virtual talk shows, and their educational social network by visiting www.firstglanz.com.