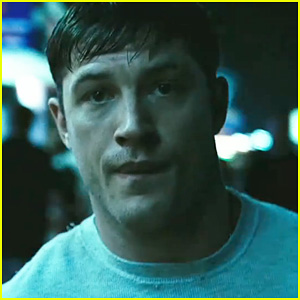 Check out the new trailer for Warrior starring Tom Hardy, Joel Edgerton, and Jennifer Morrison.
| by Just | 2011

Synopsis: Haunted by a tragic past, ex-Marine Tommy Conlon (Hardy) returns home for the first time in fourteen years to enlist the help of his father (Nick Nolte) to train for SPARTA. A former wrestling prodigy, Tommy blazes a path toward the championship while his brother, Brendan (Edgerton), an ex-fighter-turned teacher, returns to the ring in a desperate bid to save his family from financial ruin. But when Brendan's unlikely, underdog rise sets him on a collision course with Tommy, the two brothers must finally confront each other and the forces that pulled them apart, facing off in the most unforgettable climax that must be seen to be believed.
The film, directed by Gavin O'Connor, is expected to hit theaters September 9.