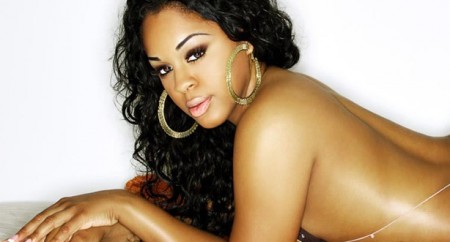 The adult film industry's annual retreat is going long and strong in Las Vegas, so we asked our Facebook friends to help us rank the 10 Hottest Ebony Porn Stars of All Time.
| 2014 |
Let's get the countdown started: Lights. Cameras. ( Recommended for 18 + )
… Satisfaction.
10. Olivia Winters has the gift of being popular, but not overexposed. She's been in the adult film industry since 2003 and has100 titles under her belt.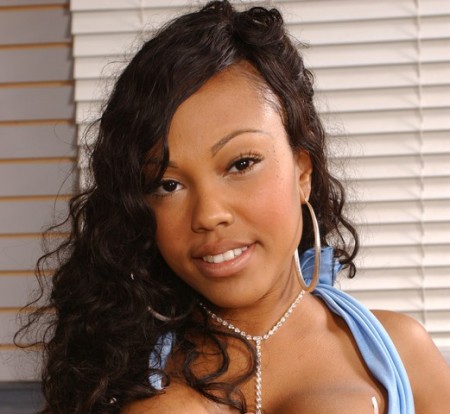 9. Vanessa Blue appeared in more than 150 adult films from 1996-2008 and now directs them.
Twitter: @vanessa_blue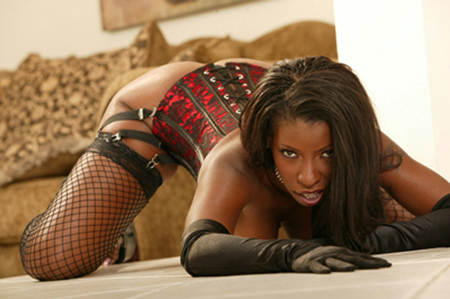 8. Heather Hunter invaded hip-hop in 2Pac's soft core video for "How Do You Want It," and was a mainstay in the industry from 1988-2004.
Twitter: @hunterheather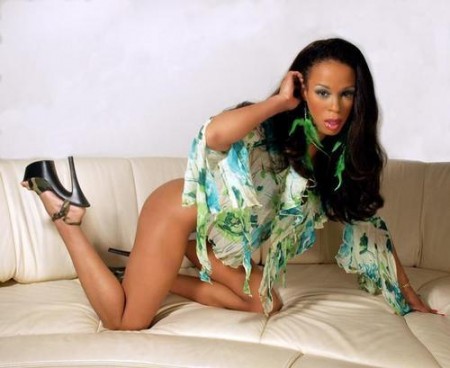 7. India's flawless ebony skin made her a top pick for Snoop Dogg's Doggystyle 1 flick, and she started her own record label (Black Widow Entertainment) and released an album, Role Play, (2006) that didn't take off. After 11 years in the business, India retired from the adult film industry in 2008.
6. Rihanna lookalike Lavish Styles jumped in the industry in 2007 and retired just three years later.
Twitter: @LavishStyles03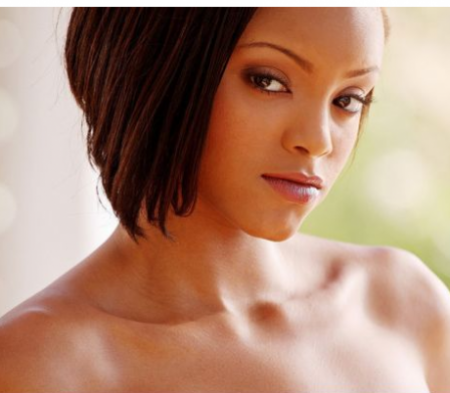 5. Cherokee D'Ass' claim to fame is her voluptuous rear view. The bottom-heavy beauty appeared in several films throughout her career (1999-2010) including Big Booty Bash and Big Booty Revenge.
Twitter: @cherokeedassxxx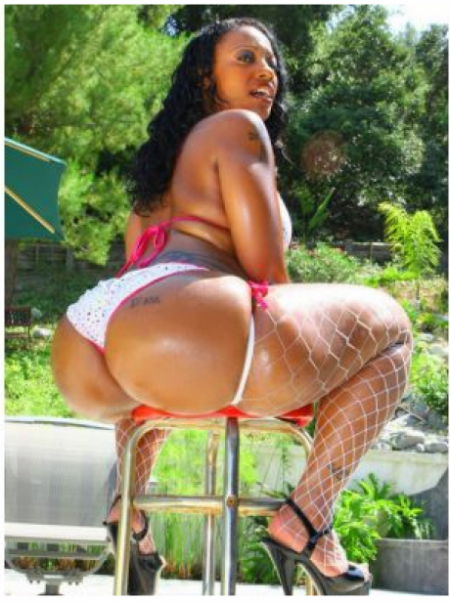 4. Pinky's candy-colored hair has made her an institution in the adult film industry. She's been going strong since 2006.
Twitter: @therealpinkyxxx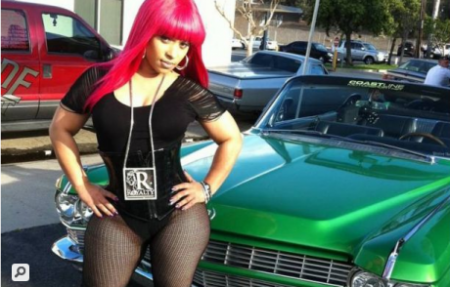 3. Angel Eyes retired in 2010 but her movies are still more popular than ever. She's been on the scene for eight years, and appeared in earlier films as Nika Chanel.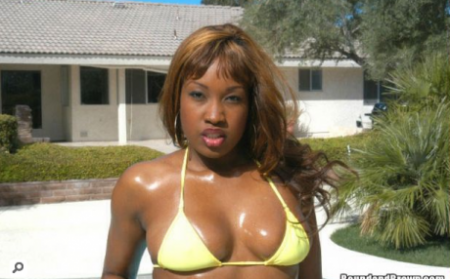 2. Obsession was the porn star favorite during the decades of decadence, with 14 years' of performances in front of the camera. She retired in 2009.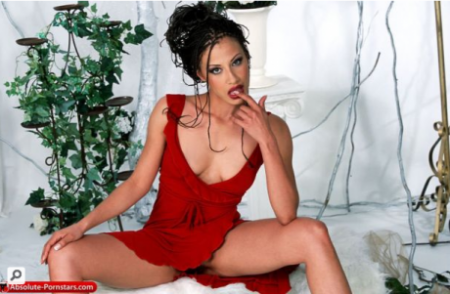 1. Julian St. Jox introduced Janet Jacme, then a hairstylist, to the world of adult film. Today she is hands-down the most recognizable Ebony film star on the planet, according to our unscientific survey. She has 16 years' of footage in her catalogue, and retired in 2008.
Twitter: @missjanetjacme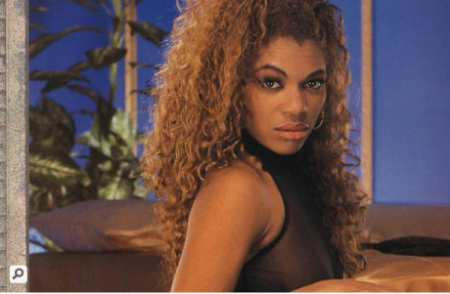 This article was originally published by Rolling Out
Love this post?
Read also