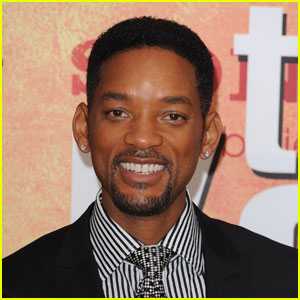 Will Smith has a busy work schedule ahead of him!
| by Just | 2010 |
The 42-year-old actor is developing not one, but two, different TV shows, according to Variety.
Will has partnered with Chinese-born filmmaker Eva Jin to develop a crime drama set in the Asian country.
The hour-long, yet-to-be titled show, focuses on a crime-fighting female college student.
FYI: Will produced The Karate Kid reboot, which starred his son Jaden and Jackie Chan and was shot in China.
Will is also reportedly working on a series about his 2005 comedy Hitch.