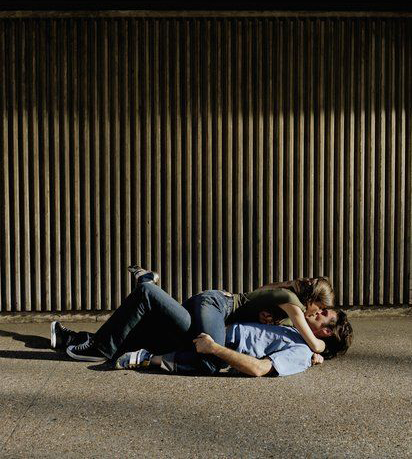 Among the many overrated things I've learned from this magazine, my sex-loving friends and boyfriends over the years are certain sex positions. Don't get me wrong here, I love sex.
| by Noa – CU Boulder |
All day, any day. I love challenging sex, lovey-dovey sex, breakup sex, make-up sex…Okay, you get it, I like sex!