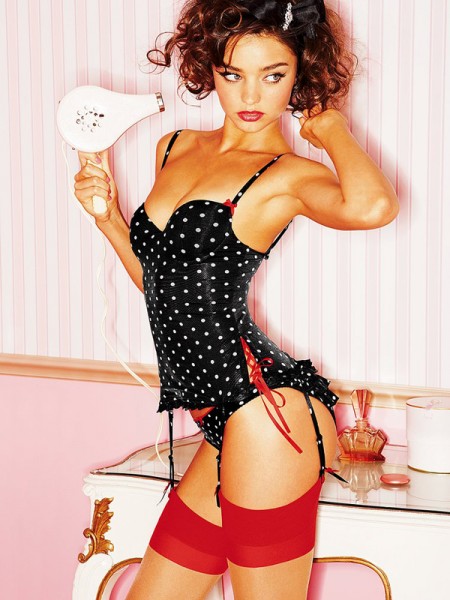 Beautiful lingerie is not just something that we wear for our partner, it is something that can really make us feel sexy as women.
| by Heather Jensen
Now, I am not talking about lingerie that is all about thongs and is super tight and uncomfortable, I am talking about beautiful lingerie that will drive your partner insane but will also make sure that you feel sexy too. These pieces for any shape, size and anyone that is looking to spice up and beautify their lingerie collection!
1. Victoria's Secret Lace Halter Babydoll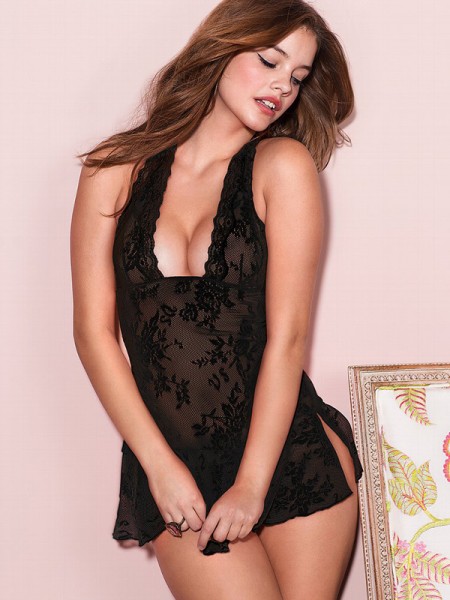 Typically, I am not the hugest fan of Victoria's Secret, but I've found that their beautiful lingerie pieces are stunning and truly are meant to make you feel sexy. This piece for example, it's sweet, innocent and still has a sexy side to it! I could see a woman of any shape or size in this amazing piece – and it comes in a bunch of different colors!
2. Victoria's Secret Modal Ruffle Babydoll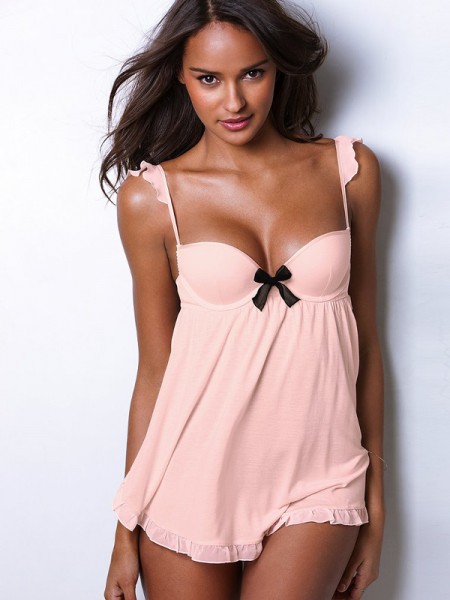 If you want true innocence, this is the piece that you'll want to look into. I love the ruffles, I love the color and I love the sweetheart neckline that will draw attention to all of the right places. This is another VS piece and it's absolutely brilliant right? Would you wear this?
3. Sexy Little Things Chiffon Modal Romper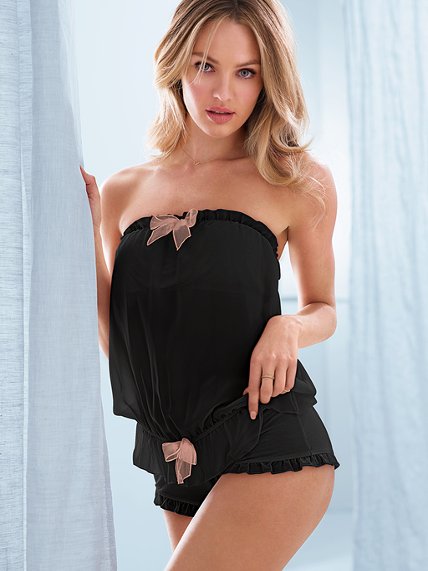 If you are feeling more of a shorts and tube top type of feel, but you still want it to be sexy, this is the piece for you! This is a romper, so you have shorts and a sleeveless and strapless top. I love this piece and it's ideal for any girl that is looking to play up her sex appeal!
4. The Angel Satin Halter Slip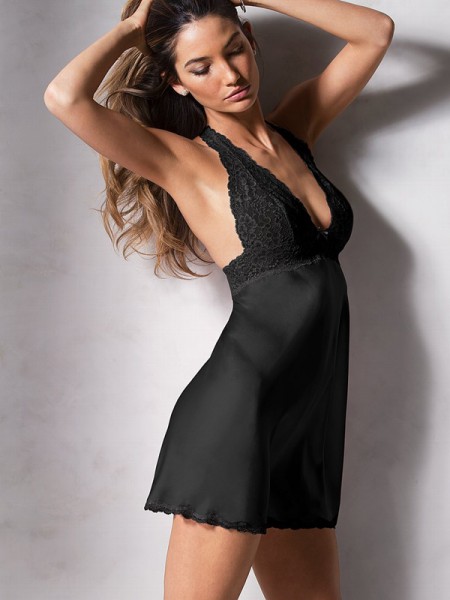 If you are more of a gown girl yet still want it to be sexy and sultry, this is the piece for you! It's all about the halter, all about the deep V-neckline and all about the length. It truly is one of those pieces that is so versatile, you really can slip into it anytime – not just when you want to drive your partner insane!
5. Tank & Short Set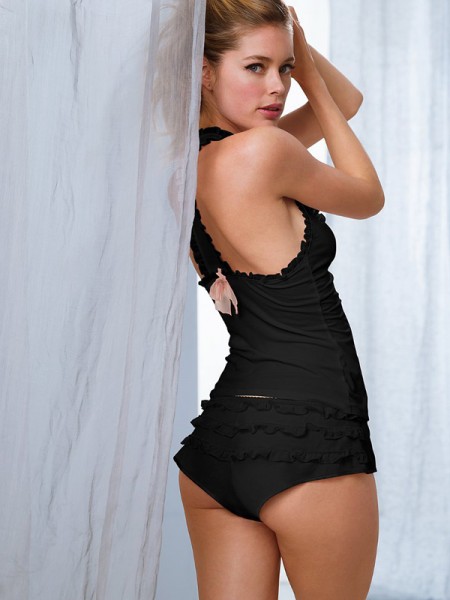 I think that this little duo of lingerie is perfect for the tomboy girl that is looking to really amp up her sex appeal. It's ruffled, it's cute, it shows off just enough and it's the ideal little lingerie piece for any body shape! Would you wear something like this?
6. Sexy Little Things Ruffle-Trim Garter Slip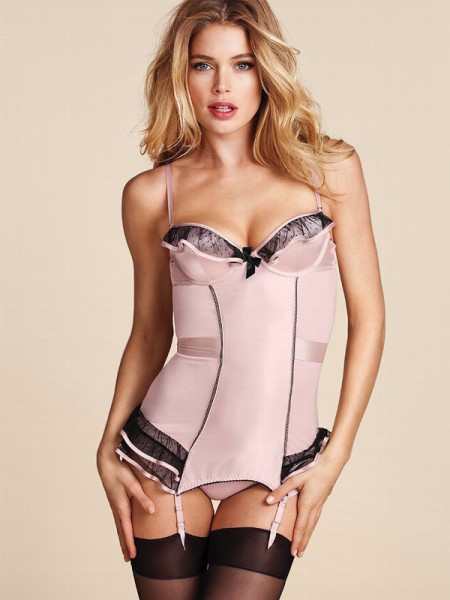 While I am not typically all for garters and for corsets, I think that this one is beautifully made and it actually looks pretty on. The sweetheart neckline is amazing, the little ruffles and the fact that it is pink and black really makes this lingerie piece stand out beautifully! Another VS beauty!
7. Bustier Set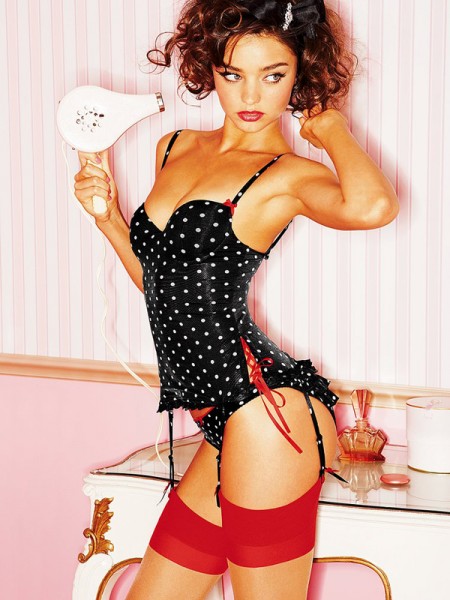 Finally, the last piece that we're going to talk about is for the girl that is a little daring and really wants to amp up her sex appeal. This is a beautiful piece that isn't a thong, that isn't over-the-top sexy, but it still looks brilliant on. Would you wear this?
So girls, these are just a few of the beautiful lingerie pieces out there that can really make you look sexy for you, not just your partner. Have you ever worn lingerie? Tell me!