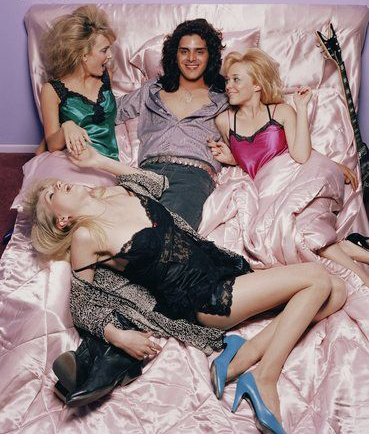 Celebrities have never been good at keeping their private lives private, but just recently, they seem happier than ever to share the intimate details of their sex lives.
| by Fawn Wagner |
Iguess if you spend a lot of sex therapists and relationship counselling, you want to share the knowledge! Interested in some celebrity sex advice? Here's my favourites:
1. Anywhere, Anytime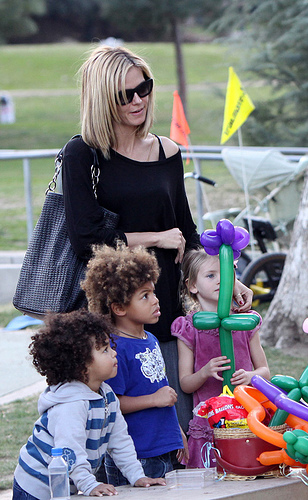 Heidi and Seal keep their sex life spicy by mixing up when they get naughty. "We just say, "Hey baby, 2 o clock in the attic, 6 o clock in the closet." She famously said. Well, it must be working! The couple have been together for over five years, and have four adorable children. Steal their style, and pounce on your man at an unusual time!
2. Use Accessories!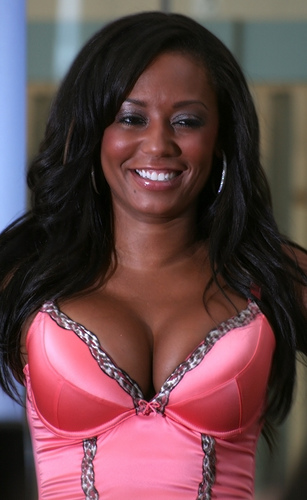 Mel B certainly lives up to her 'Scary Spice' nickname in the bedroom, admitting in an interview after raunchy stage show Peepshow that she doesn't need to take her whip home, as she already has one! Light bondage is great for spicing up relationships, and online venues such as 'Love honey' sell great starter sets!
3. Fetishes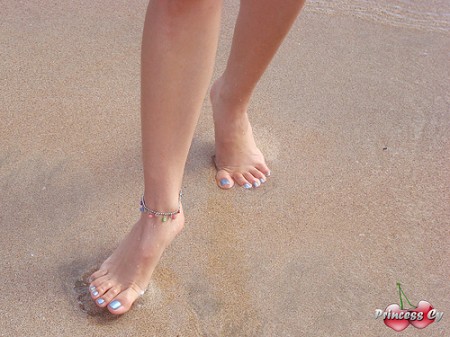 Get ready to pedicure! Jack Black once admitted to a foot fetish, claiming that heels and sandals drive him wild, but bare feet are the best. It's not uncommon for men have fetishes, so try talking to yours about what he likes, and if its something you have in common, add it to your sex life! After all, buying shoes would be so much more fun if he loved them too.
4. Make A Movie
Colin Farrell and Nicole Nerain famously made a sex tape, and if you are careful, you could spice up your sexlife in the same way! They can make erotic viewing, and be very fun to make, as long as you trust your partner not to pass it around. The best way to keep it safe? Use a videocamera, and don't upload it to your computer, so it can't accidentally end up on the internet. Once you stop watching it, get rid of it! And, of course, only do what you are happy doing.
5. Get Back To Nature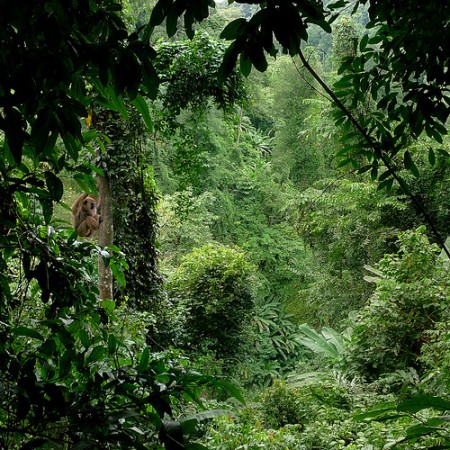 Go back to nature, and get sexy outside like Brad and Angelina. To stay safe, make sure you are covered, and don't cause a disturbance. Brangelina are lucky enough to own their property, but if you aren't, there are still a lot of places you can consider. Just check that you stay on the right side of the law! I've got a friend who swears by sex outdoors, and her marriage always seems to be thriving!
6. Learn Something New
Eva Longoria is spicing up her sex life by learning French. "I'm learning French so I can say all that sexy stuff in bed," she admitted. If your partner speaks another language, try learning some sexy phrases to say in the heat of the moment. If he doesn't, try learning them together.
7. Cover The Distance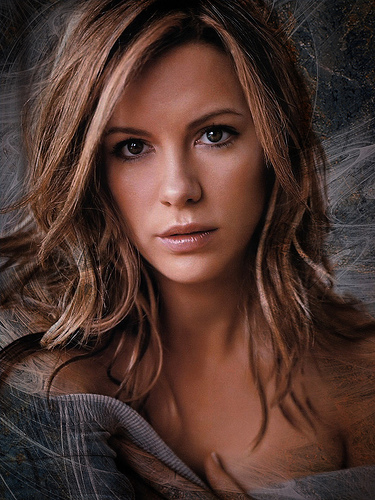 Kate and husband Len Wiseman keep their long distance relationship alive through the internet. "We use webcams while we are apart. He gives me orders on what outfit I should wear…" Make use of any time you have apart to get him hot. Send him a sexy snap while he is out with friends, or turn on the webcam next time he is on a business trip. It's sure to make him miss you!
8. Fresh Start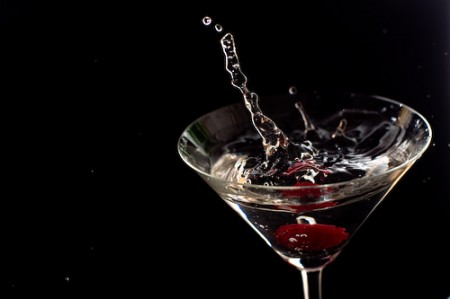 Victoria and David Beckham keep their ten year marriage raunchy by going to a downtown karaoke bar, and pretending not to know each other…this technique is brilliant for spicing things up! Get dressed up and go on a date together, or go out individually, and 'accidentally' bump into each other. Sexy strangers can be very sexy!
Wow, celebrities have some great tips! Although some of them share a little too much…Russell Brand once allegedly admitted to having sex with a Henry hoover aged 14. That makes him a lot less attractive…do you know a celebrity sex secret , or a secret to keeping the passion alive? I'd love to hear it!