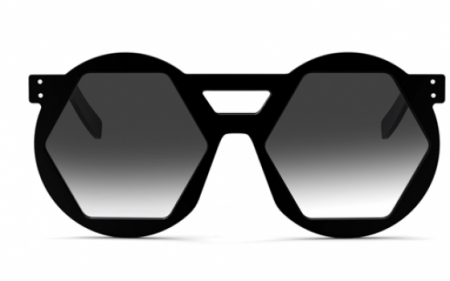 Dzmitry Samal is a contemporary Parisian designer.
| by Pursuit | 2010 |
His designs frequently mix retro with advanced production elements.
His eyewear collection is fun and hip – and we found this one – the 06 Model – that we really enjoyed.
The 06 Model is not available to the public yet, but dzmitrysamal.com says it will be available soon.
Check out all of Dzmitry Samal's work at his web site.