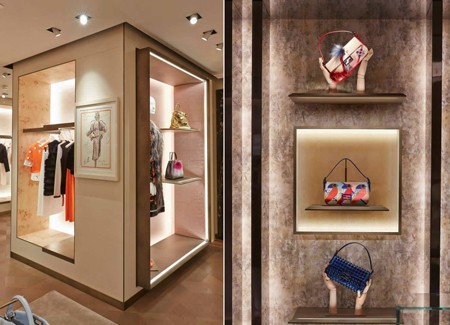 Though Fendi has opened a new flagship store, at 141 New Bond Street, London, the Italian luxury fashion house is also boasting of opening a new ready-to-wear boutique in the heart of the capital at Harrods.
| by Stern \2014
Attracting well-heeled shoppers at the renowned Knightbridge Street, the brand offers a full range of Fendi collections in one of the world's most prestigious department stores.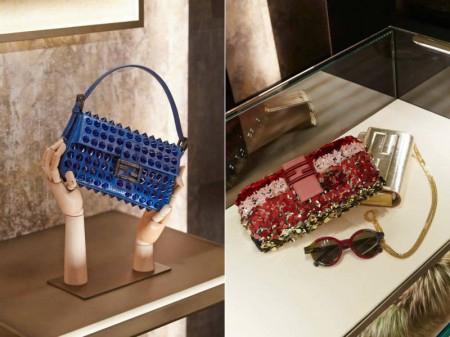 Fans can pick from latest handbags, womenswear, women's shoes, leather goods, furs as well as accessories from Fendi. Available in new colors and materials, Harrods shoppers can discover these classics as well as timeless icons of femininity and staples of modern elegance at Fendi London Harrods RTW.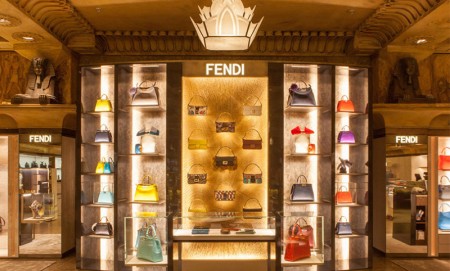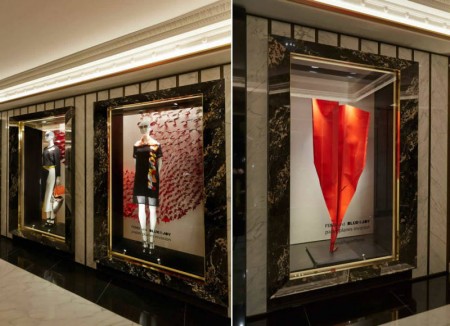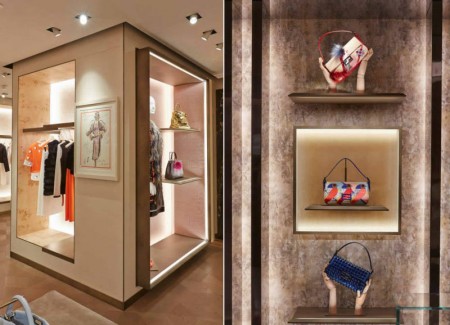 Relationship between Fendi and Harrods goes a long way as we have already seen Fendi's Fun pop-up store as well as the Handbag Narratives exhibition at Harrods.