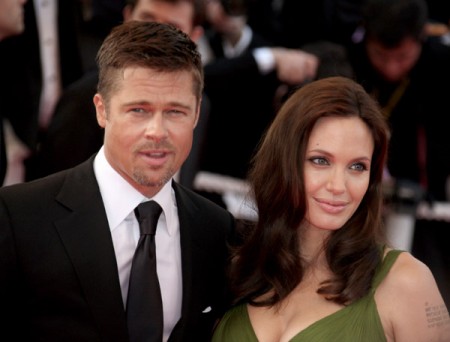 A new study found that it wasn't beauty, fortune, or box office success that attracted movie stars to their mates.
| by Ami Angelowicz | 2011 |

It was similar educational backgrounds. Researchers found that celebrities tended to marry partners who had the same amount of education as them. For example, neither Brad Pitt nor Angelina Jolie have a college degree and look how well things are going for them.