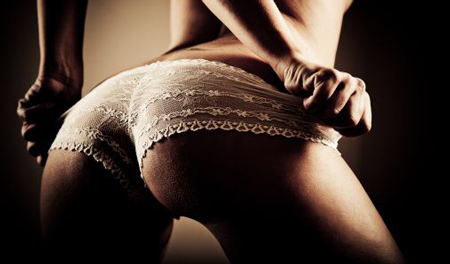 It can be fun, but if it goes wrong the first time, she's not going to try it again. Pay attention to these dos and don'ts.
| by Sarah Stefanson |
While certainly not as taboo as it has been in the past, anal sex is still a little outside the norm in the average bedroom.