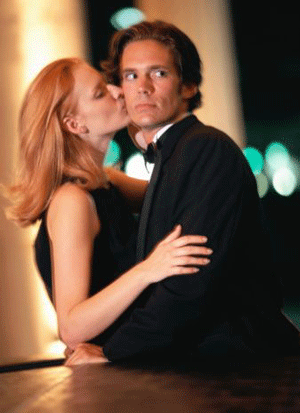 The state of monogamy: 65 percent of married men report infidelity.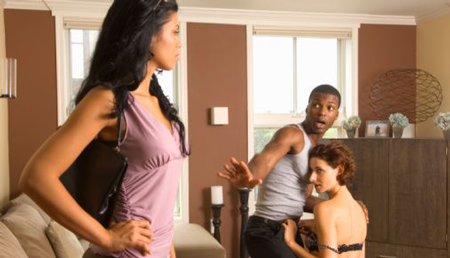 All men know that cheating is wrong; however, in troubled relationships, cheating can be an easy alternative to the burden of a relationship breakup.
| by DFTM |
Here are 5 reasons why some guys opt to shed their devotion and cheat on their women.