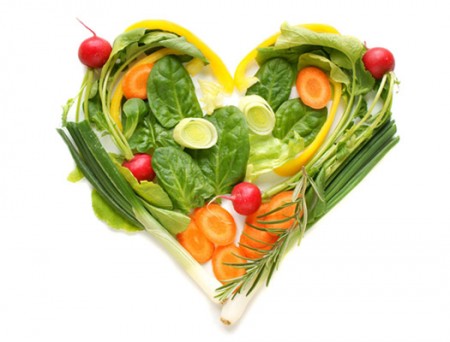 Whether you want to gain more energy or lose weight, some simple ways to clean up your diet can make all the difference in getting you there sooner rather than later.
| by RHEATHER WILLIAMS \
Losing weight isn't always about counting calories but instead, it's about eating a clean diet. If you ask me, food shouldn't be about numbers; it should be about choosing clean, whole foods.