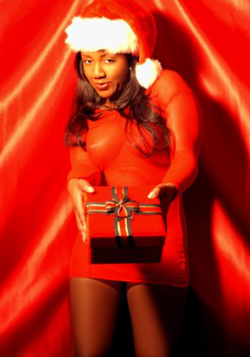 Some might say a lacy teddy or a feather tickler is more of a gift for him than for me—selfish, even. But I love sexy holiday gifts.
| by Jessica Wakeman |
Not only am I a little greedy when it comes to my lingerie drawer, but I love the reminder that my guy thinks I'm a sex goddess!