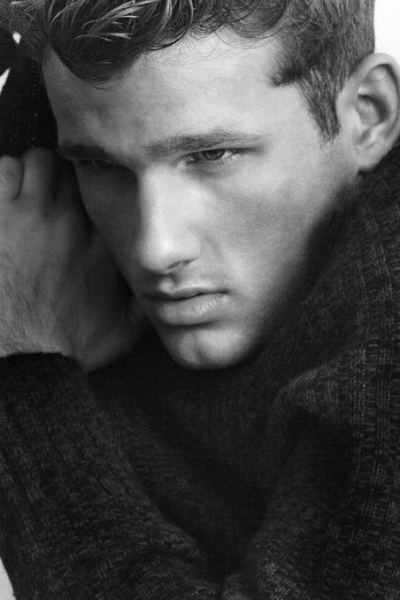 We've got a home grown man for this week's Male Model Wednesday.
| by Miu von Furstenberg //
Terron Wood was born on August 1, 1986 in Gladstone, Oregon. Terron is represented by a slew of modeling agencies: Focus Models (Paris), Fashion Models (Milan), Major Models (N.Y), Storm Models (London), Model Works (Hamburg), Unity Models (Munich), Mode Models (Calgary) and Nous Models (L.A).
Here are his stats:
Height: 6'2″
Chest 38
Waist: 29″
Hips: 34″
Shoes: 12
Hair: Dark Brown
Eyes: Brown
[simpleviewer id="51″ width="450″ height="800″]